Examples of our Properties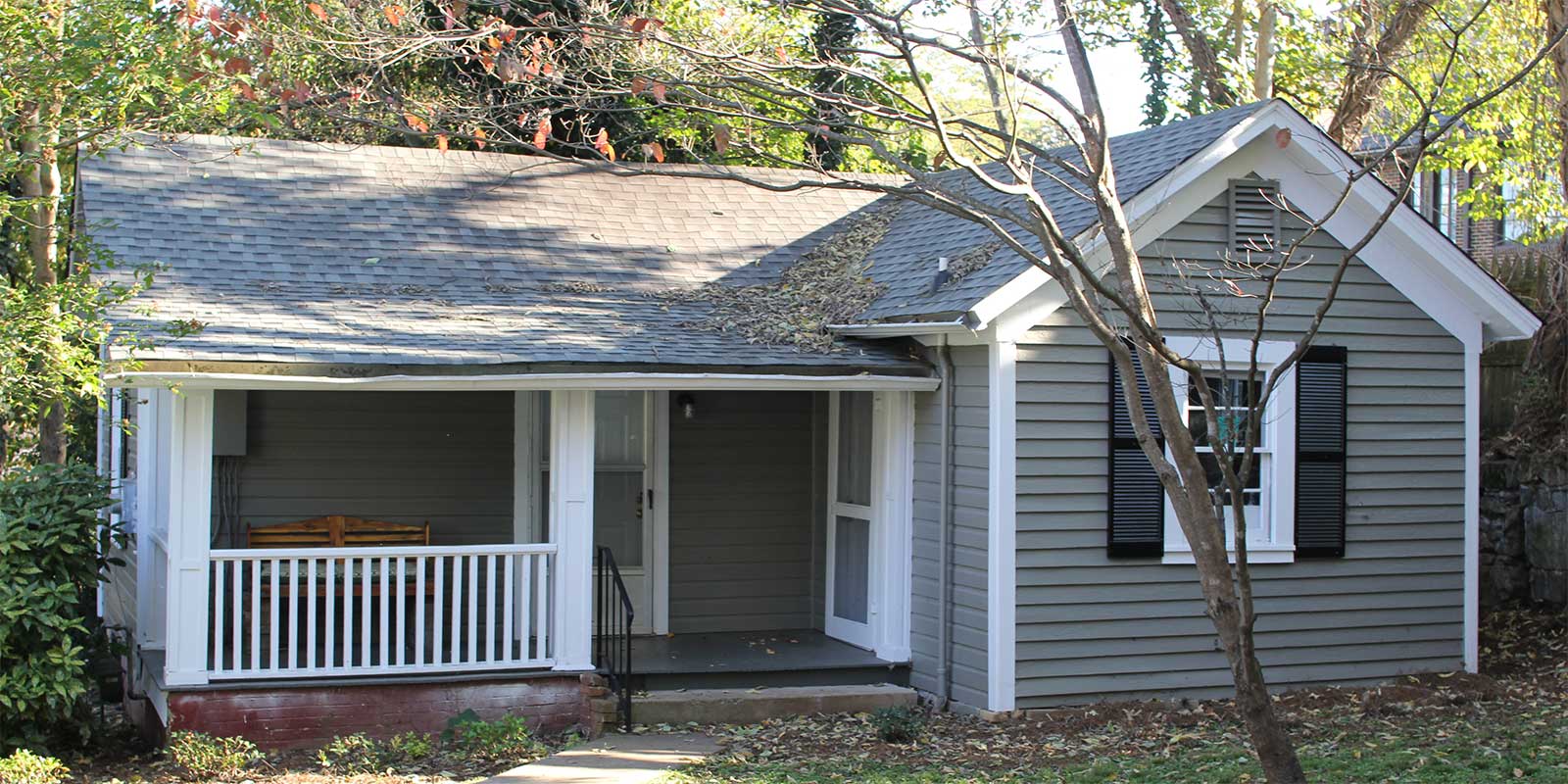 CITY CLOCK COTTAGE
This 1 bedroom, 1 bath features central heat/air hardwood & ceramic tile floors 3.5 blocks from Broad Street. Water and trash pick-up service, which is approximately $40.00, is included at no charge.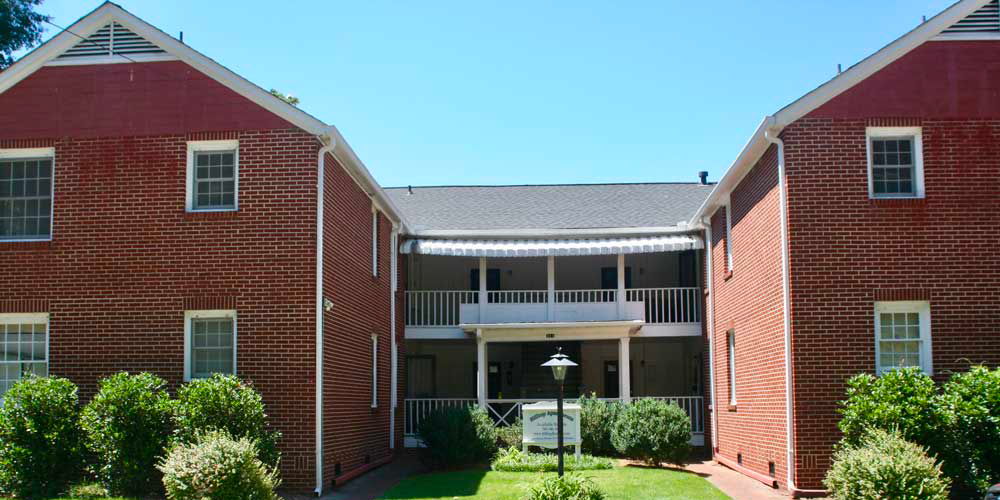 HILLTOP APARTMENTS
Experience the beauty of living in Historic Downtown Rome. This 1 bedroom, 1 bath apartment features central heat/air, hardwood floors, refrigerator, stove and laundry facilities on site. Pest Control Services are included with this apartment at no charge to the client.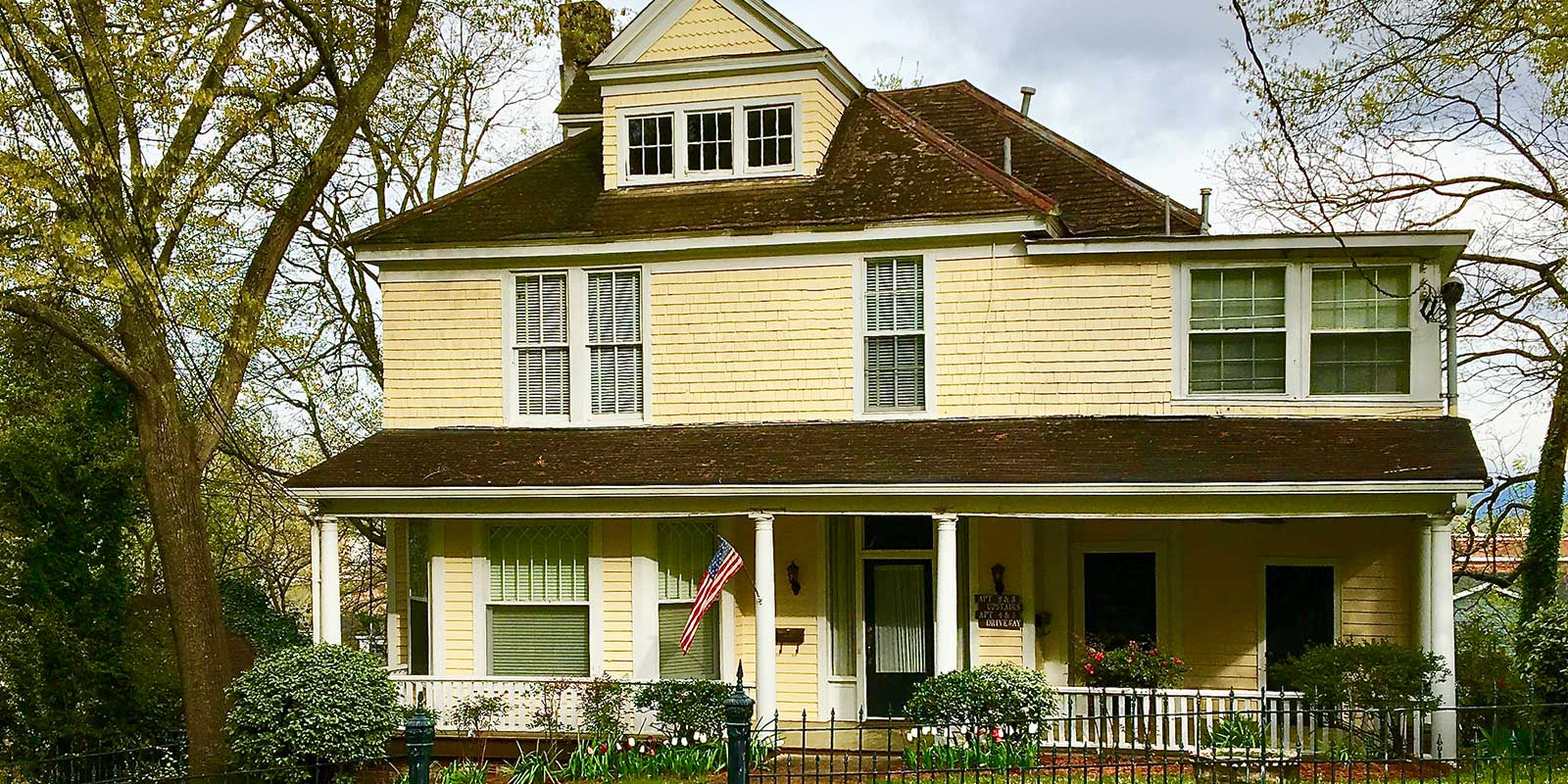 LESTER HARBIN HOUSE
This 1 bedroom, 1 bath apartment features a second-story deck, central heat/air, hardwood floors, refrigerator, stove and washer/dryer hookups. Utilities included for this apartment are water and garbage pickup.
A Rental Company You Can Trust
Eric W.
Marti is an amazing person who is always there when I need her. My experience with Hilltop Rentals has been great.
Maureen H.
Their maintenance of the properties is very high, due to the great people that Marti has on her team. Valerio, one of her Property Managers, has always been a pleasure to talk with and he has done a great job on our property.
Judith G.
I have been a renter in several parts of the country for all of my adult life and I have never had a more pleasant experience than the past three plus years with Hilltop Rentals. Marti Walstad and her top notch crew are always helpful, quick to respond to any problem or request, and provide a sense of home and community.
I would not rent from anyone else in the Rome vicinity!
M. Spector
We've been renting from Hilltop Rentals for almost 10 years. Without hesitation I can say that it has been an exceptional relationship. They are attentive, objective, and very prompt. They have always handled heir business in a professional and courteous way. I will tell you that I would recommend them to anyone with aspirations to rent.
Julie L.
Awww, you are so sweet! You are the BEST landlord I've ever had and I truly appreciate all that you do! Thank you so much!